Why FANTOM?
zero risk of privacy loss
no obligation to pay annual fee
no risks related to the installation or reduction of car warranty
no fear of radio signal jammers
with the promise of moral satisfaction of catching thief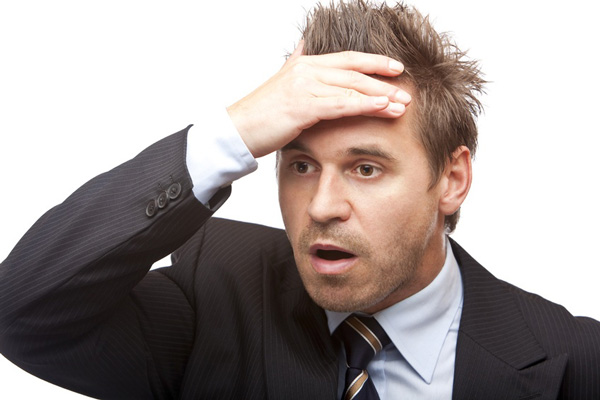 Několik dobrých důvodů pro FANTOM:
Year after year approximately 20,000 Czech car owners lose their cars. Usually less than 15% get their property back. Are not these too few, considering all of the sophisticated tracking systems available? Too many cars are still not equipped properly. You might ask why? They are apparently too expensive, not many want to pay the annual fees and people hate being tracked. Perhaps one of the biggest reasons, is that all of these "sophisticated tracking systems" are installed in the same way, which makes them easily removable.
FANTOM is different. A thief does not care about common security devices. It does not have to be expensive! It is crucial to hide it, using your wit. The operating costs of the FANTOM are negligible and the chance of recovering your lost property is the highest of all systems!
We are 100% Fair Play!
The FANTOM is not a toy. It is an extremely effective tool for tracking your personal belongings. If your car disappeared during the first year of operation, and was not found, we will give you your money back. Under these conditions:
- only for vehicles up to 3.5 tons
- Only within a period of one year from sales (a web profile activation and a the vehicle's VIN to inscribe within a week)
- Only those Fantoms that regularly communicate with the Web (no outages longer than 2 weeks)
Condition for payment: Show the Technical passport, Police Theft report and Completion of Investigation